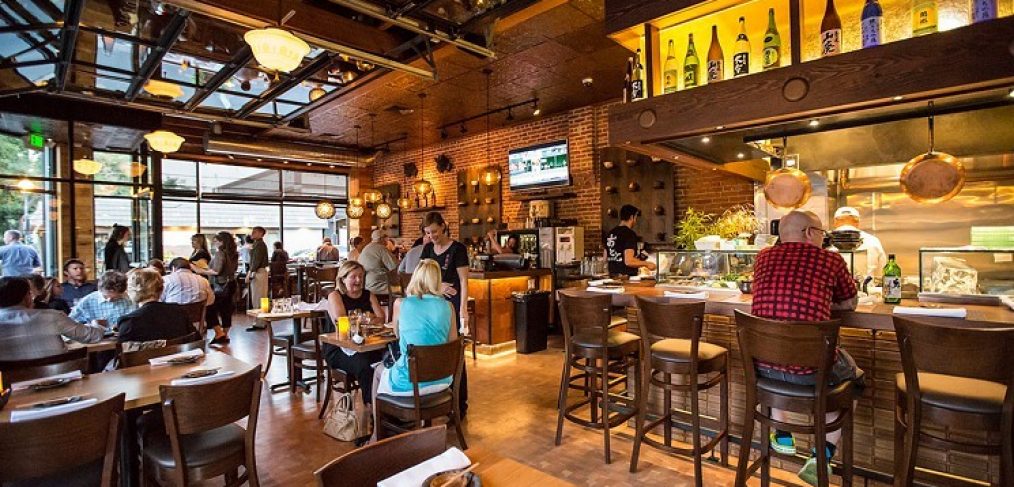 OTOTO WINS BEST JAPANESE RESTAURANT IN DENVER – 3 YEARS IN A ROW!
We are honored and grateful to announce that OTOTO has been named "Best Japanese Restaurant" in the 2019 Westword "Best of Denver" awards!
OTOTO has won the award for "Best Japanese Restaurant in Denver" for 3-years running
Come see why. Make a reservation today.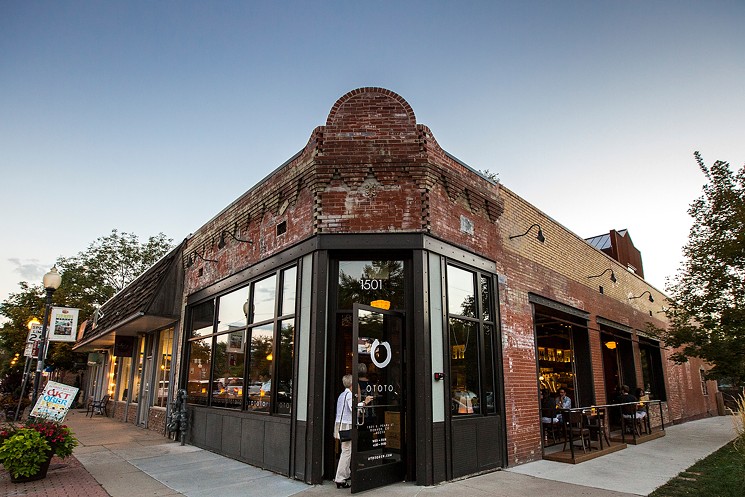 For top-notch service, dedication to excellence and continuous innovation, the Kizaki brothers still set the standard for Denver restaurants, Japanese or otherwise. Where else can you nibble on a charcoal-grilled fish head, eat a skewer-full of chicken oysters (the plump little cutlets from the chicken's back) in pungent kizami wasabi sauce, or sample a bowl of burdock root batons, all while pouring cups of some of Japan's most revered sakes?
Read more at the Best Of Denver awards.