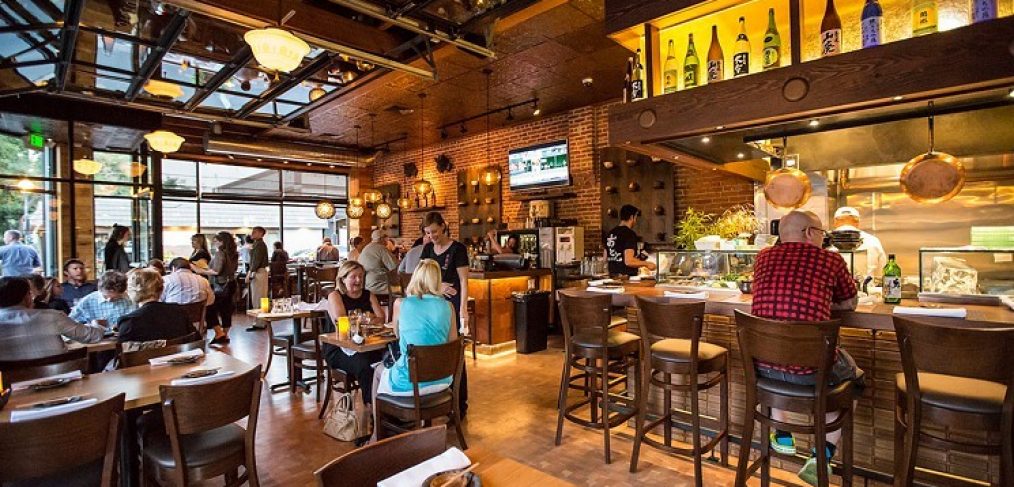 OTOTO Wins BEST JAPANESE RESTAURANT in DENVER
We are honored and pleased to announce that OTOTO has been named "BEST JAPANESE RESTAURANT" in the 2018 Westword "Best of Denver" awards!
Old South Pearl Street has the market cornered on Japanese cuisine. Here you'll find three restaurants all owned by the Kizaki brothers, all devoted to absolutely quality ingredients and authentic dishes.

Choose Sushi Den for seafood, Izakaya Den for stunning architecture and small plates or Ototo for a more intimate experience, not to mention robatayaki — skewered meats and vegetables grilled over charcoal.

Our favorite of the three is Ototo, which is smaller in size but offers a little of everything on the menu, whether you're in the mood for expertly sliced sashimi, a rich bowl of ramen, or Japanese specialties like whole grilled squid, skewered chicken gizzards and hearts, or hamachi collar perfumed with mesquite.

With more than thirty years' experience serving the food of their home country in Denver, Toshi and Yasu Kizaki still know how to keep things fresh.
Read more at the Best Of Denver awards.