WELCOME TO OTOTO
1501 South Pearl St | (303) 733-2503
Dear Guests,
In accordance with the new State/County mandates suspending all in-restaurant dining, we are pleased to offer you our new Patio Pickup Take Out service.
Den Corner Patio Pickup Menu
During this time, we are offering a Special Menu that is primarily Sushi Den menu based, as well as featuring hand-selected items from all three of our restaurants.
Please visit SushiDen.net
For latest updates & online ordering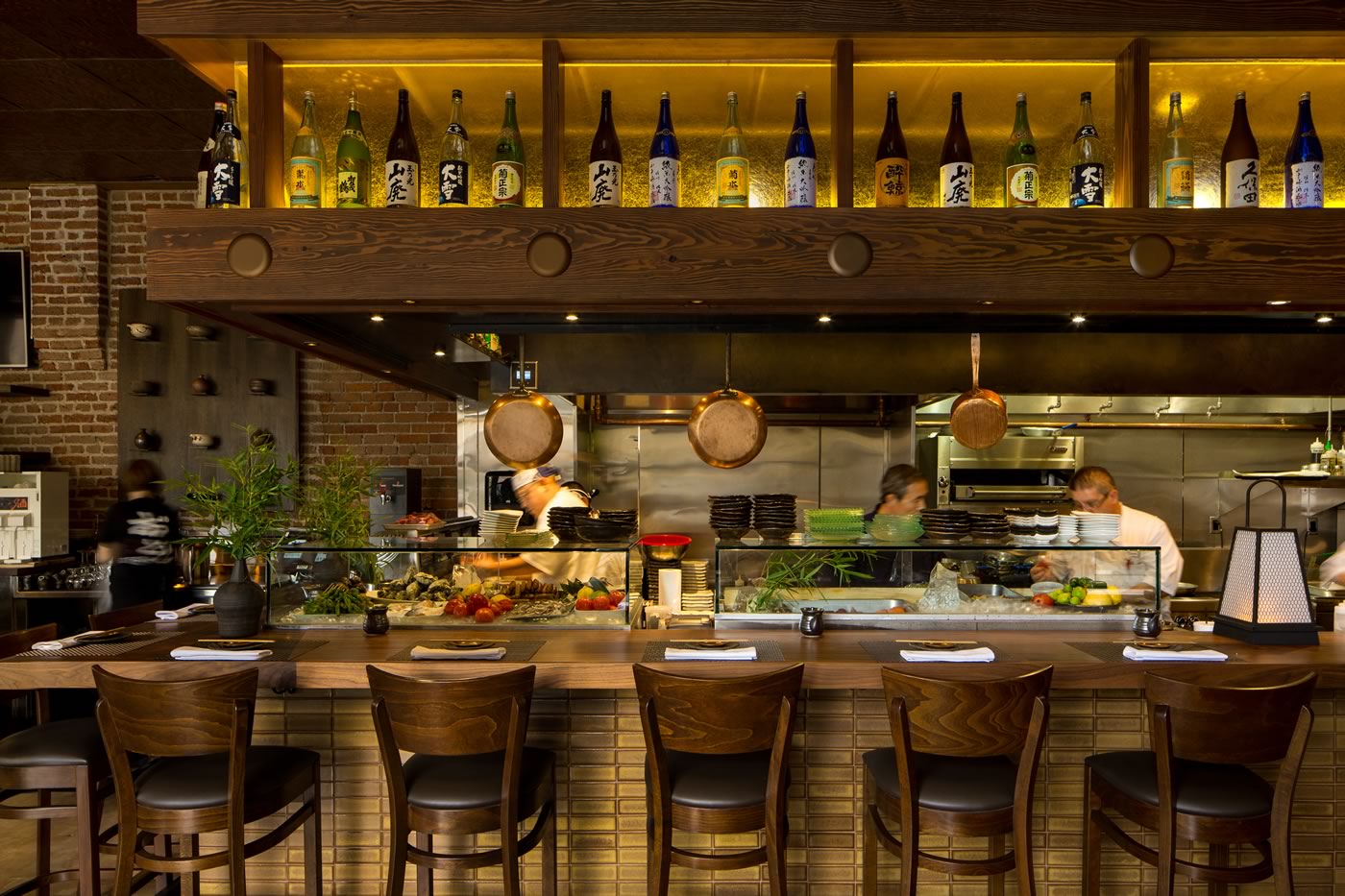 Den Corner Patio Pickup Menu
STEP BY STEP INSTRUCTIONS
Step 1 – Explore our New Menu
Check out the delicious offerings on our Den Corner Patio Pickup Menu
The menu will be updated often. Please let us know what you would like to see on the list!
Step 2 – Place Your Order Online
Please use our secure Online Order Form to place your Take Out Order
Our friendly staff will call you as soon as possible to confirm your order and pickup time.
We will process your credit card payment (18% service charge is automatically included to help out our staff in this time of need).
Step 3 – Patio Pickup
After parking, walk to Sushi Den's south side patio on Florida Avenue to pickup your order. We will greet you from the patio and bring your order to you. Please observe the recommended social distancing.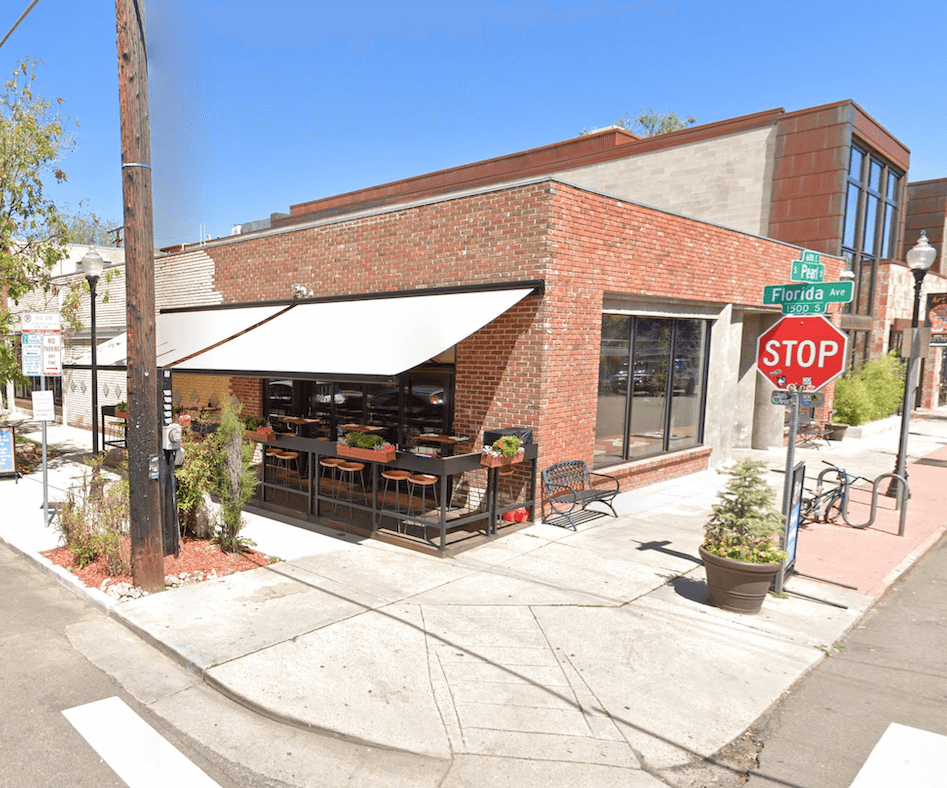 Step 4 – Take Home and Enjoy
Have a wonderful meal!
All of us at Sushi Den, Izakaya Den and OTOTO send our most heartfelt thanks and best wishes to you and your family for your health and wellness.