WELCOME TO OTOTO
1501 South Pearl St | (303) 733-2503


Ototo Den, Sushi Den and Izakaya Den are now offering reservations through Resy.
Resy will allow us to continue to improve the dining experience through their hospitality-driven technology. You can book directly here, via the Resy website, the Resy App, or by calling the restaurant directly at (303) 733-2503.
If you have an upcoming reservation that was booked on a previous reservation platform, you will automatically be transferred over to our Resy platform. Our team, as always, is available for any questions you may have. You can reach us at info@ototoden.com.
WESTWORD, 2019 BEST OF DENVER: 3 Years in a Row

Exclusive Robata Grill, Ramen, Sashimi, Grilled Fish, Noodles and more…
View Our Menu ›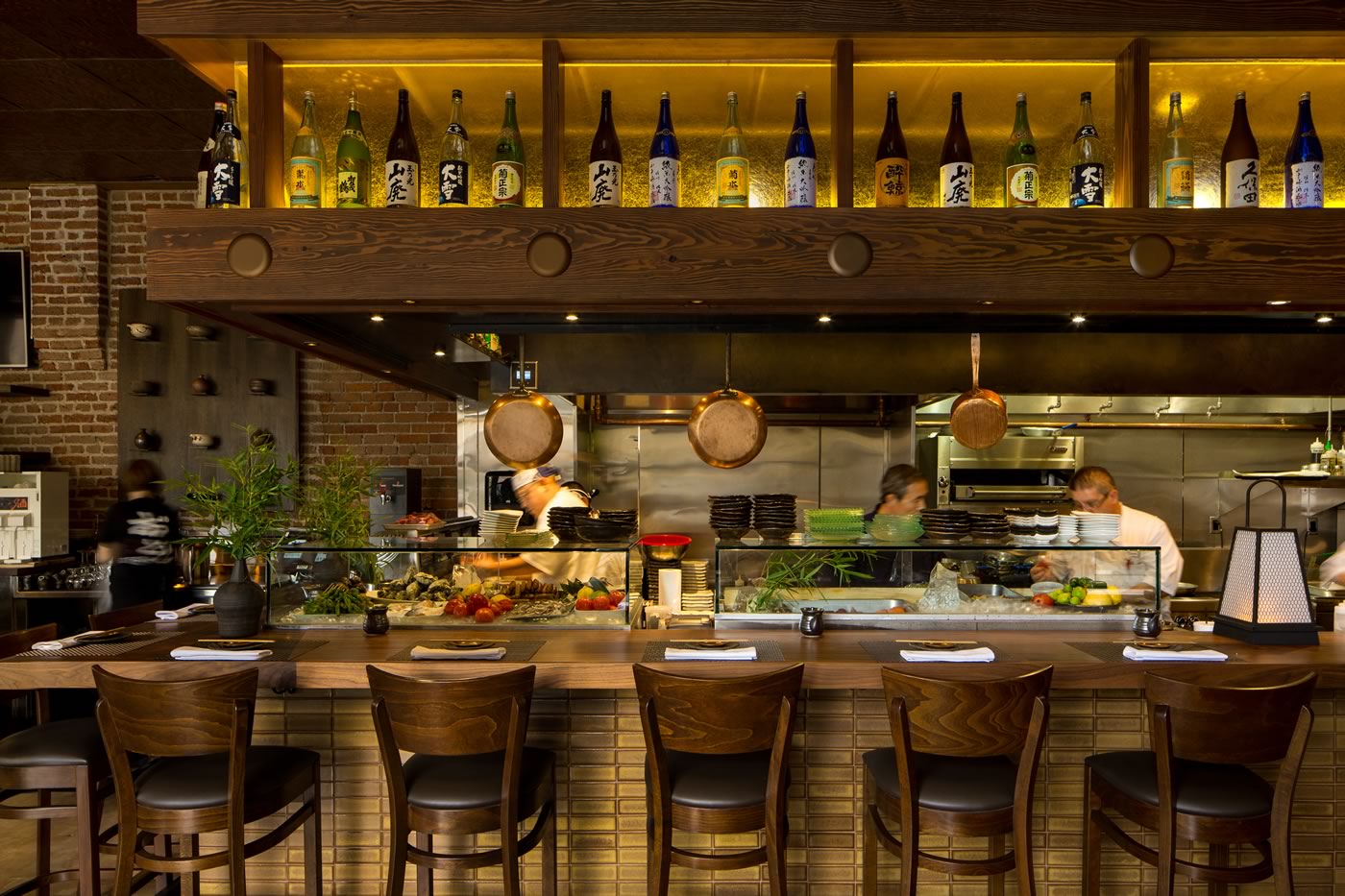 Toshi Kizaki unveils the new OTOTO with a nod to his heritage and culinary expertise…
ABOUT Us ›
1501 South Pearl St, Denver, CO, 80210
We're located across the street from Sushi Den.
View Map ›