---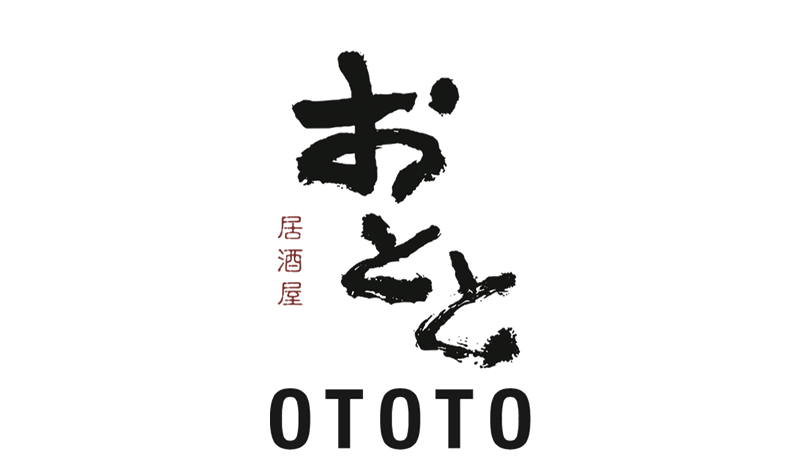 ABOUT OTOTO
Toshi Kizaki unveils the new OTOTO with a nod to his heritage and culinary expertise from 30 successful years in Denver's dining scene.
OTOTO's new incarnation includes an intimate dining room serving Japanese robata-style tapas, sashimi, whole fish, and noodles. The new kitchen includes with a robota grill with bincho-tan charcoal, raw bar featuring catch of the day and noodle station.
Make a Reservation online.
Sample Menu Items:
Catch of the Day raw bar – selections served raw or grilled
Robata-style grilled fish and meat skewers / yakitori
Grilled whole fish and foie gras
Live sea urchin
Visit our Gallery to see more!