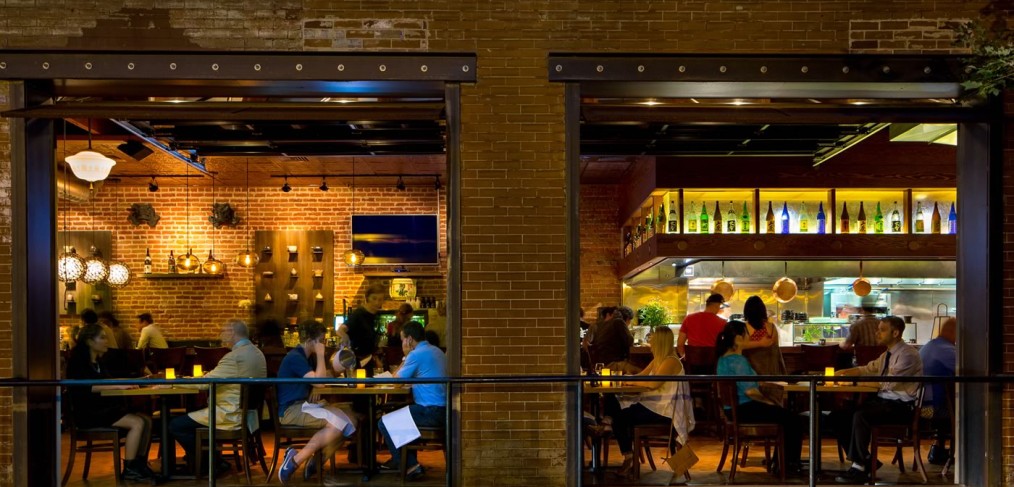 New Parking Structure Under Construction!
We are pleased to announce that our privately funded parking structure has commenced construction and we are hoping to have this opened early spring of 2016.
We will continue to offer valet parking and hope you will continue to assist everyone with the parking congestion on Pearl street by considering not only our valet but carpooling, UBER, LYFT or walking. We are pleased that our new multi-level parking facility will be very positive for our valued customers as well as improving the traffic flow in and around the Platt Park Neighborhood.
While there will be some temporary inconveniences and additional congestion short term, we believe everyone will be the benefactor of our expanded parking capacity for not only our valet but self-parking guests. In the meantime we know we will have some challenges in terms of valet wait times. Thank you in advance for your continued patronage and patience.